We'll Be Baaaack...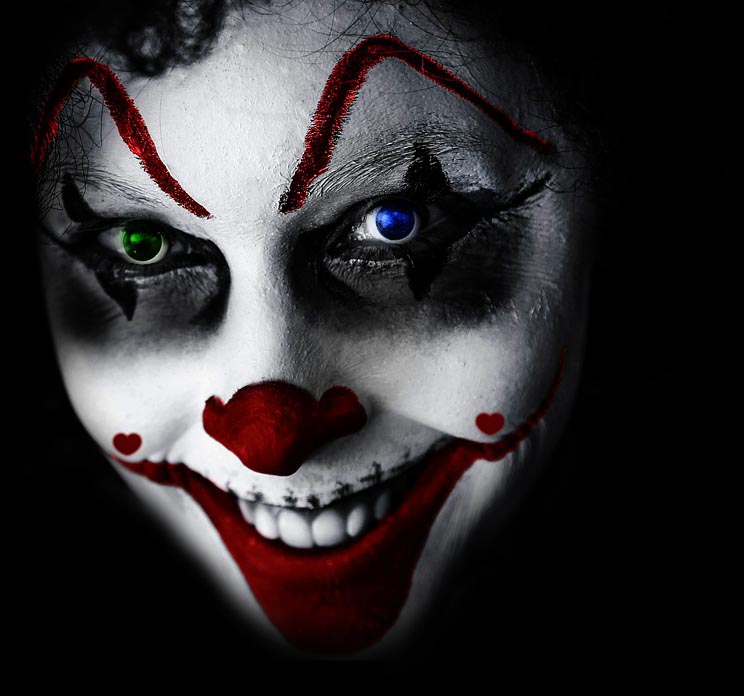 The next AVL Scarefest will be near the end of October, 2022. Assuming we all survive this Plague. Or possibly even if we don't. Gird your loins, pray to whatever gods you hold dear, and prepare for another sequel...
Information Snacks and Things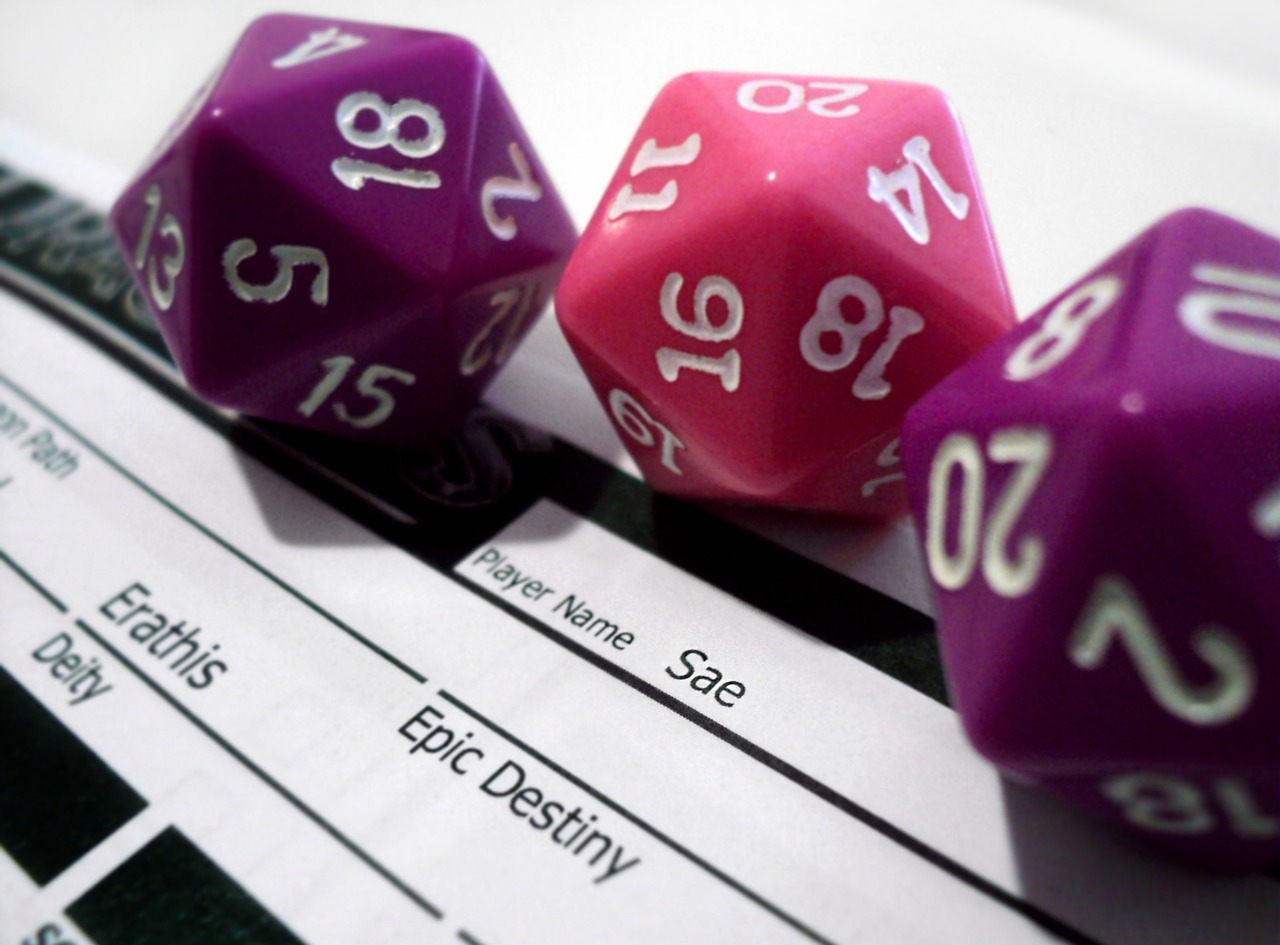 Stay Informed!
We'll be taking a few months off, but if you want to be one of the first to know when we start revving up for next year, sign up for our newsletter!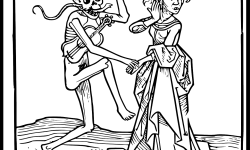 After much soul searching and reading of tea leaves, we are sad to announce that we will once again be postponing AVL Scarefest this year. Please do not scream at us…our personal demons are loud enough, we assure you. We do know that many of you are getting vaccinated as…