We'll Be Baaaack...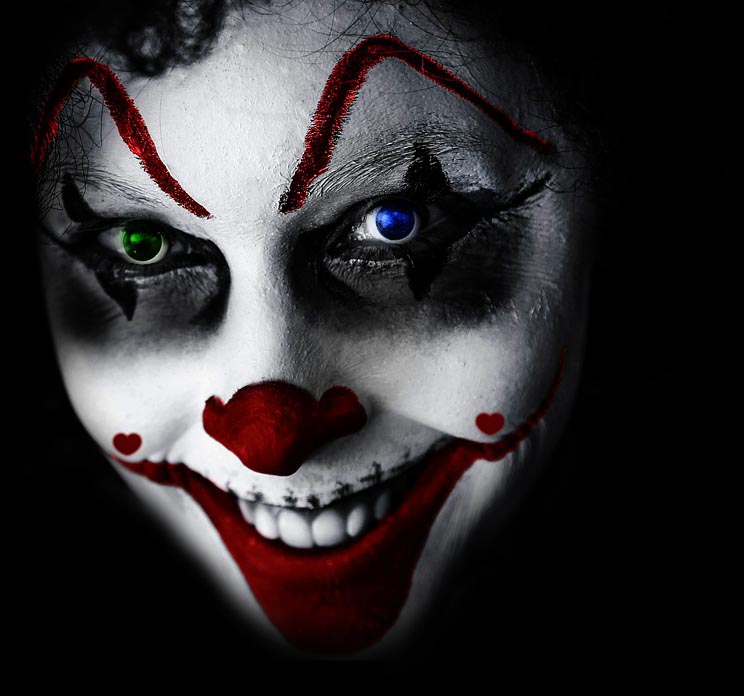 The next AVL Scarefest will be Oct. 15-17, 2021. Gird your loins, pray to whatever gods you hold dear, and prepare for another sequel...
Information Snacks and Things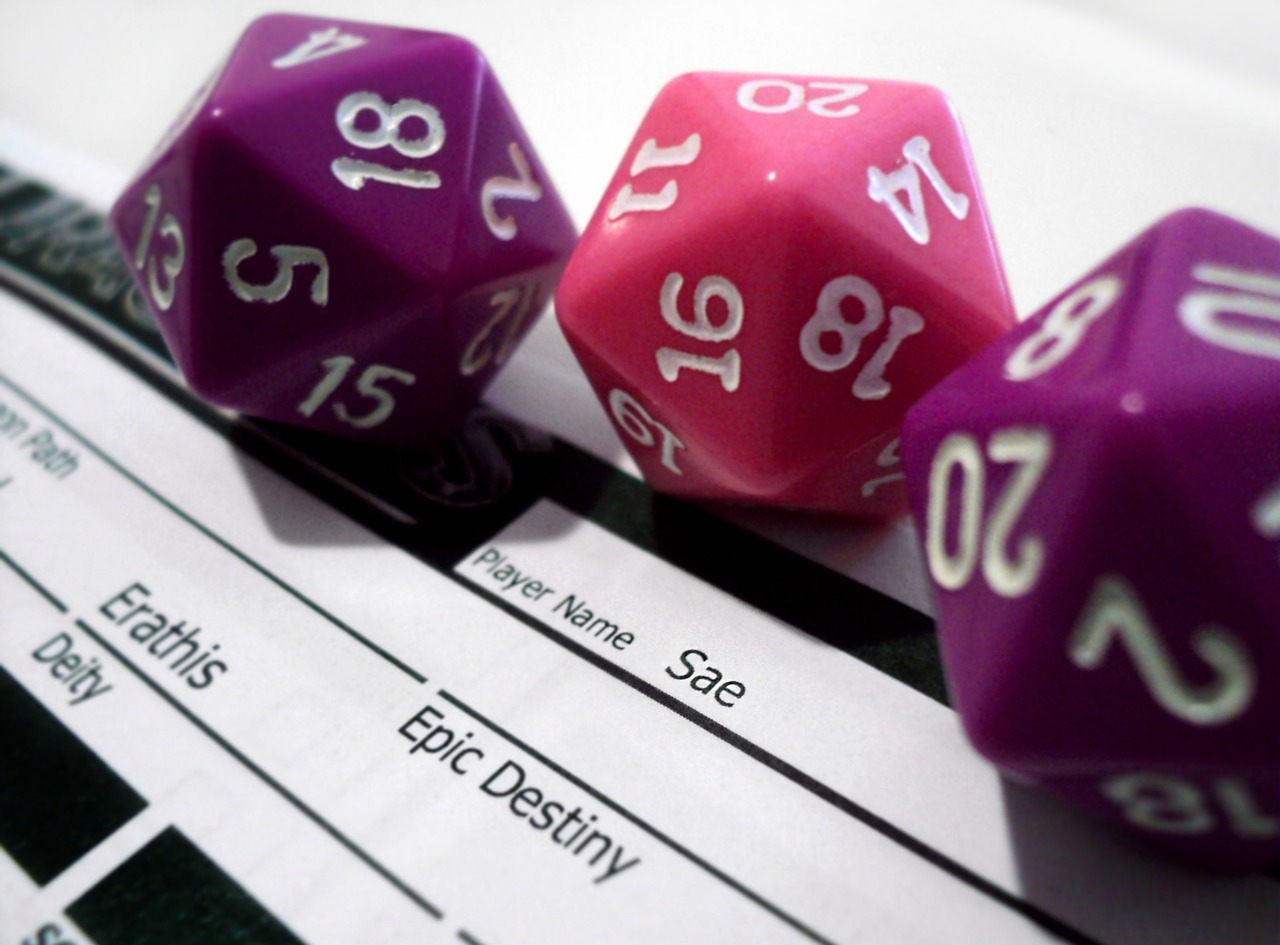 Stay Informed!
We'll be taking a few months off, but if you want to be one of the first to know when we start revving up for next year, sign up for our newsletter!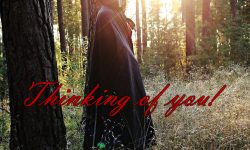 In any other year, you would all–right now, as we write this–be gathered in Freeland Hall at Montreat. Some of you would be wandering in late as the Goblin Market begins to wrap up. Some of you would already be deeply entrenched in a game, eyes wide, hands gesticulating with…