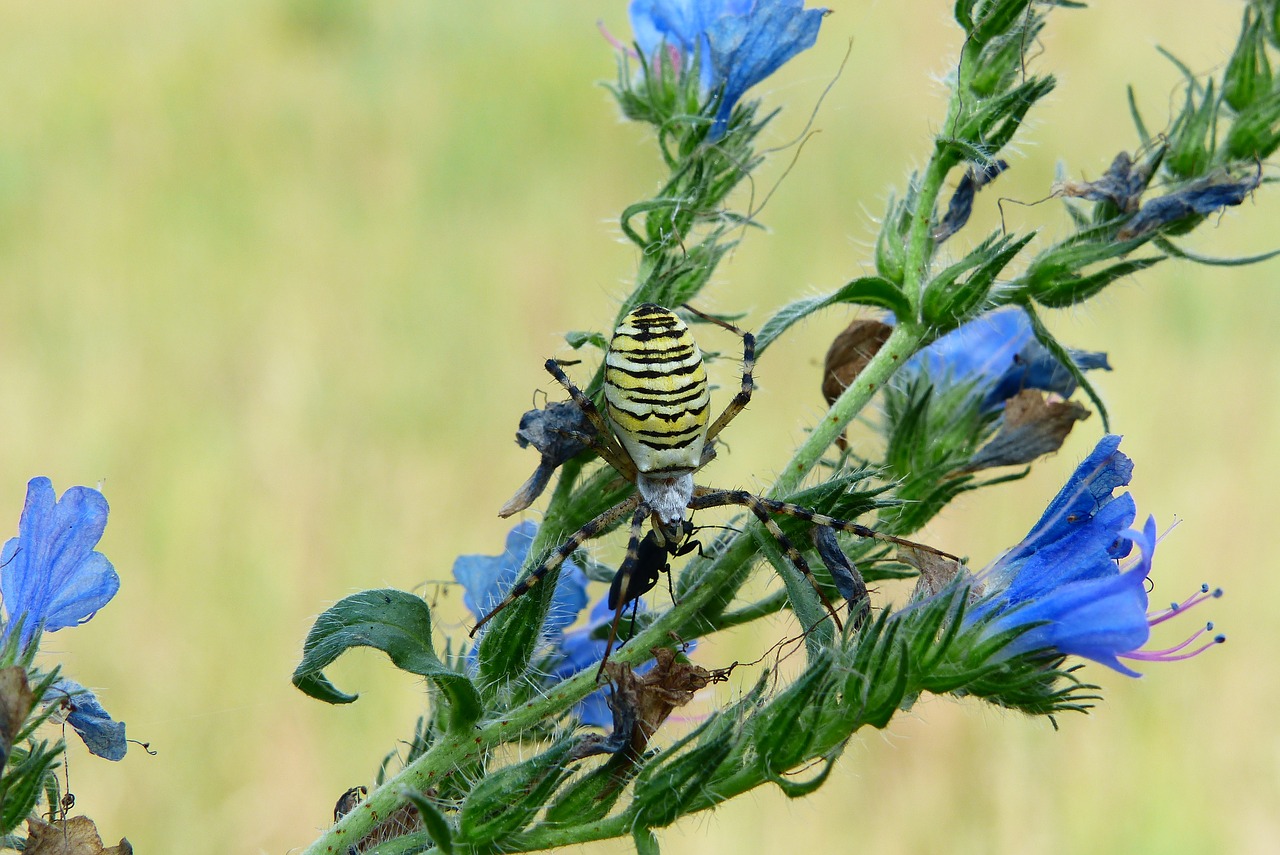 MEAL TICKETS ARE CLOSING!
We cannot accept any more meal ticket orders after midnight this coming Sunday, 9/16 (because caterers are finicky and delicate creatures...much like spiders). So if you want one and haven't yet purchased one, this would be last call. And if you don't want a meal ticket, that's completely fine! You are welcome to bring food into the gaming hall...just do come prepared, as the closest restaurants are difficult to get to and back within our meal breaks.
Other "Time Is Running Out" News Welcome to our ongoing section, Minion Corner, where we Minions get to tell you a little about our lives and what goes on outside the spotlight (Minion #22 has been taking a psychology course and says it will be "cathartic").
Just as the sun was cusping the edge of the distant mountains, it happened. We heard a distant tinging, like a crystal bell, which drew our attention once more to the edge of the woods. The clowns had gathered in a tight knot, and we couldn't see through them from the windows of the Minion Compound. And then, flowing out like a sigh of relief, the clowns broke, and fell back, winging out into a broad circle with a gap like a door at their center.


And then the bell stopped, the last rays of the dying sun fell clear into the opening, and all the clowns bowed as one, their red noses nearly brushing the grass as into the clearing stepped a seven foot tall white rabbit.


He walked regally on his hind legs, his red ringmaster's jacket throwing back the light from its bright, golden bangles. He surveyed the

obeisant clowns, and then raised his head in our direction. Naturally, we all ducked...except for Minion 13, who continued peeking over the windowsill and said that the Rabbit did not even glance in our direction, but rather raised his gaze up toward the Compound parapets...where he stared for a long moment, and then gave the slightest of respectful nods.




It appears The Overlord is in on this.