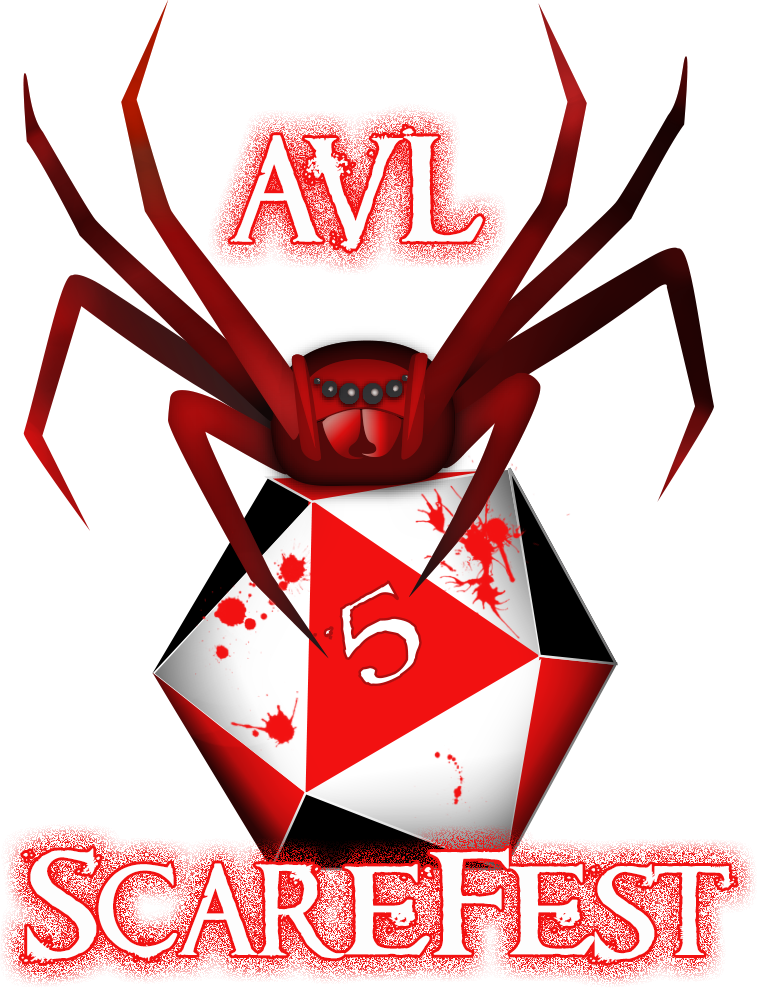 Sharing is Scaring...
We have a little problem here at Scarefest headquarters: we just haven't sold nearly as many tickets as we usually do by this time of year. Also, the Yeti is missing. Not sure if these facts are related, but we can tell you which one The Overlord is more upset about.
So we're asking for your help! We have a new referral program, which lets you share a link or a coupon code (via email, on FB, whatever). Anyone who follows your link or uses your code gets 10% off their order, and you get a 10% off coupon for your next order!
Go to http://avlscarefest.com/my-account

Click on the 'Refer A Friend' link on the left (see image below)

Copy out your link and/or coupon code, and share like you're a rat in 1359.

Kick back and feel real damned good about yourself.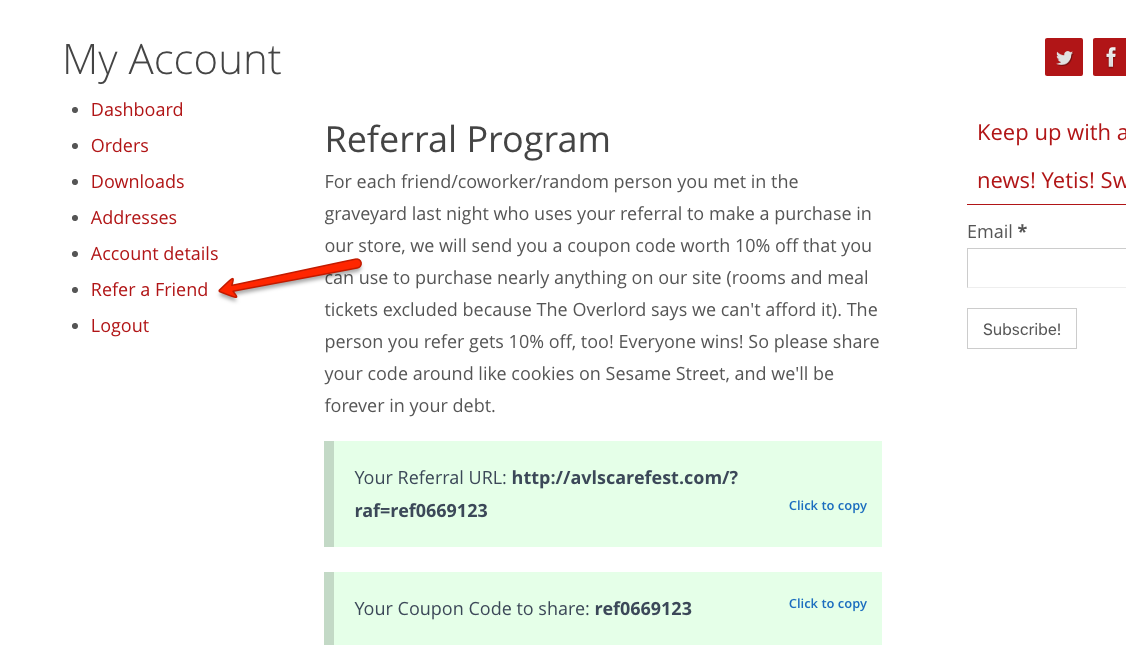 ARE WE THERE YET?
We are only two months out from this year's Scarefest! But we could still really use more GMs and Minionettes. So if you'd like to volunteer a little of your time, in exchange for 1/3 off your ticket price per slot, we'd be delighted to have your help.
When Can I Sign Up For Games?
We'll be slowly adding games to the Warhorn over the next two weeks. If you have volunteered to GM or Minionette, you will be cleared to sign up for games on August 30. If you bought your ticket before August 1, you will be cleared to sign up on August 31. And if you bought your ticket after August 1, you'll be cleared to sign up on September 1.
If you haven't yet made an account on our Warhorn page and registered for Scarefest, you should probably do that now. :)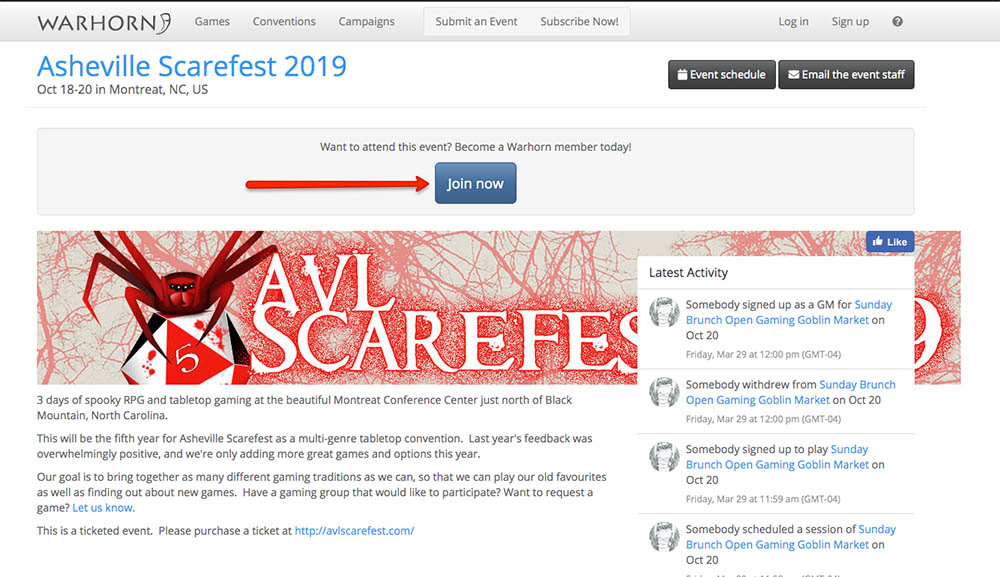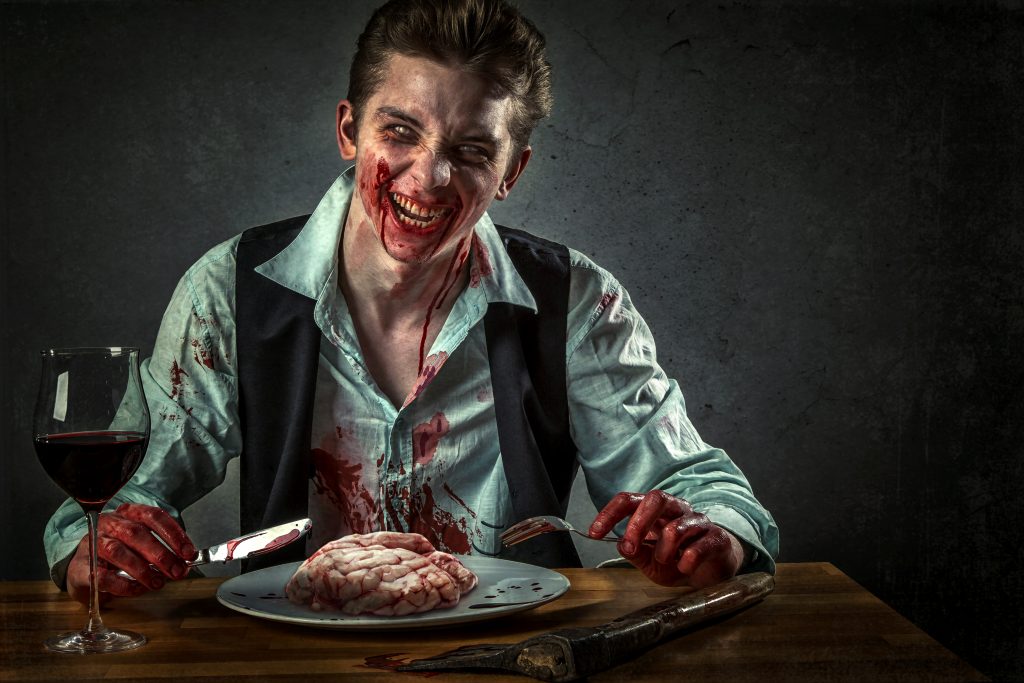 Meal Ticket Deadline
The deadline for ordering a meal ticket this year is on September 29, so get your order in if you want one.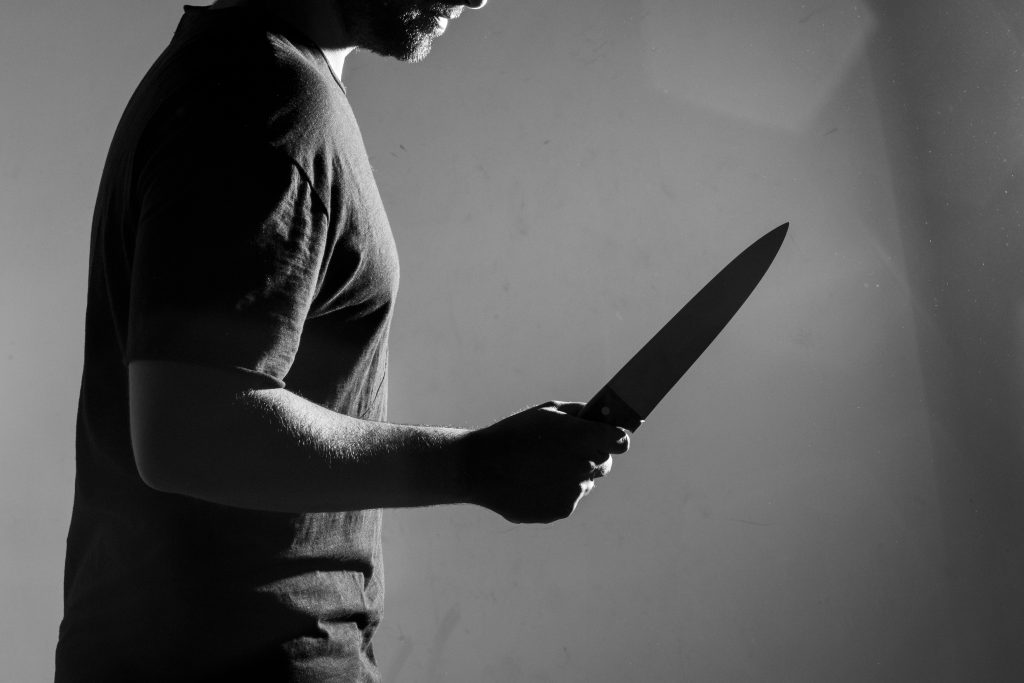 T-Shirt Deadline
Likewise, the last day to order this year's t-shirt is on September 29, so, you know...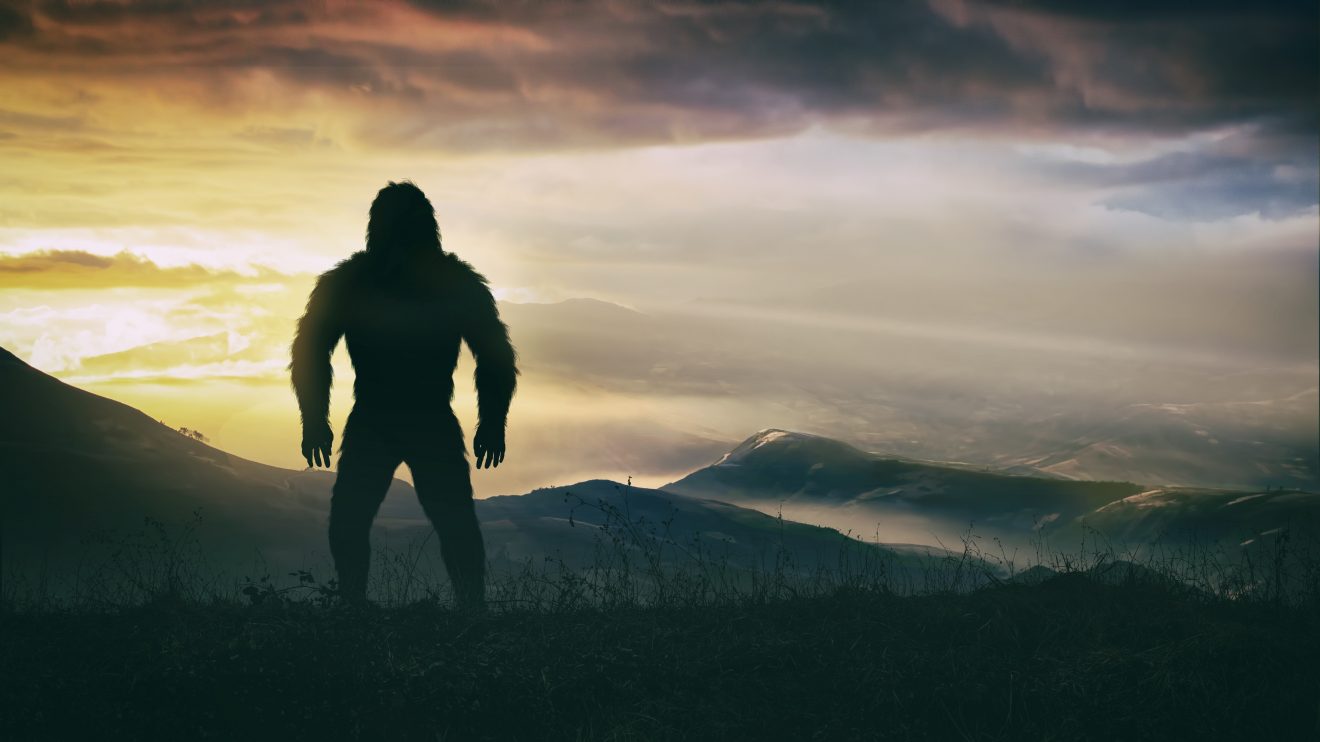 Minion Corner
Welcome to our ongoing section, Minion Corner, where we Minions get to tell you a little about our lives and what goes on outside the spotlight (Minion #22 has been taking a psychology course and says it will be "cathartic").
Eventually, the staredown between The Overlord and The Goblin King ceased. We're not sure who blinked first, because we all, Minions and Bugpeople alike, were asleep. But we woke to the swoosh of The Overlord's cloak as It swept off to lurk on the compound parapets, and the grating nattering of bureaucrats as they scratched with their quill pens and argued the negotiation of a truce. Our understanding is this could take some time.


So we have gone back to the day to day Minioning operations: delivering the Miniature Baby Dire Goats to the clowns each day for grazing, screaming shrilly when crept up on by a Paperwork Stack, and...where is the Yeti? Extensive questioning has revealed that no one--not Minions, Number Crunching Faeries, nor clowns--has seen the Yeti since we went into hibernation last year. A quick search of his quarters has not revealed any crayon drawings or random clawmarks which might indicate his current whereabouts. It honestly never occurred to us that he might need supervision over the winter. We did buy him a TV after all. We're not monsters. Mostly.


At any rate, if any of you have encountered a six foot tall, white-furred, big-footed gorilla-man lurking around your icebox or singing show tunes in your shower, please let us know. We never thought we'd say this, but we miss the furball.