We're down to five weeks!
Which, for us Minions, means dice sorting (mostly the Yeti on that one, actually, as there are 900 dice to be counted, so you can imagine how happy that makes him), t-shirt printing, and spiderweb stringing. At least we've figured out how to manage the baby dire goats: they're amazing at keeping the paperwork monsters at bay. Anyway, there were a few things that we thought, at this juncture, you might want to know.
Quick notes for this week: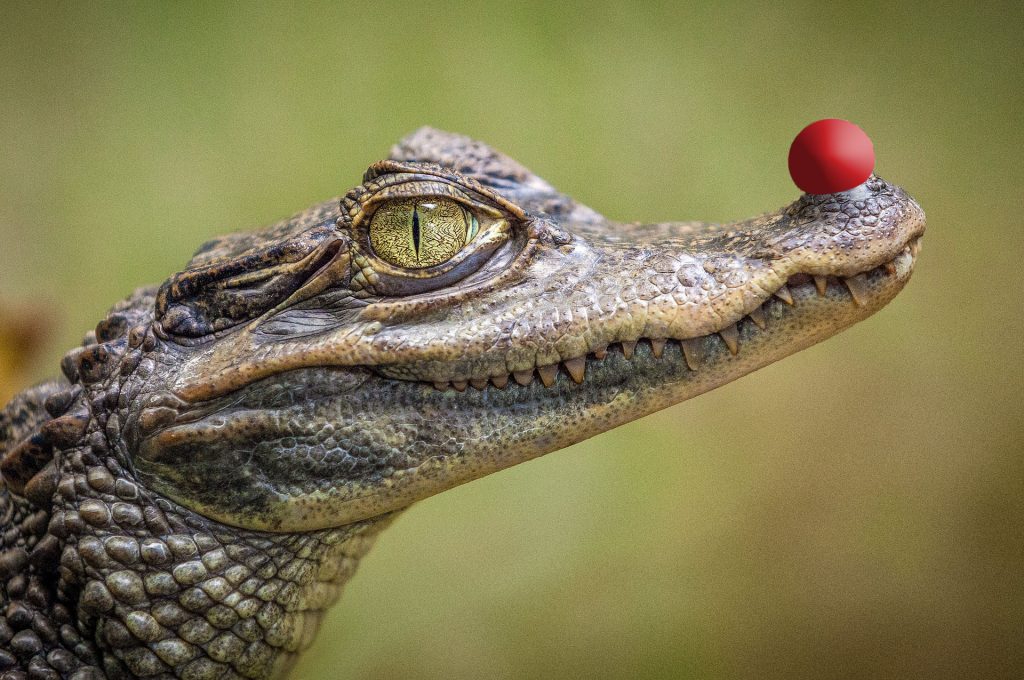 Minion Corner...the clowns are coming.
Welcome to our ongoing section, Minion Corner, where we Minions get to tell you a little about our lives and what goes on outside the spotlight (Minion #22 has been taking a psychology course and says it will be "cathartic").
So far, the clowns have stayed away from the compound.
When we asked Hilda about them, she simply laughed and said something about needing to associate with "those who get the great, dark chasm which is that pain which is existence", whatever that means.
Meanwhile, though they seem intimidated by our abode (or possibly the Overlord, who has taken to pacing the parapets at night), they do not seem to be even the least bit intimidated by the swampodiles. In fact, looking out the western windows last night, we think they may be arranging a rodeo.
Clearly, something has to be done.