We're Baaaack...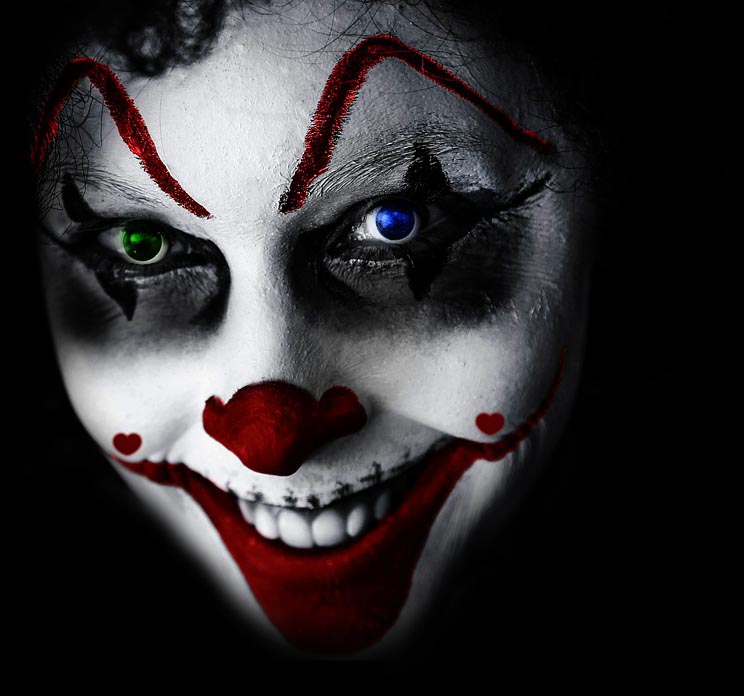 Look for tickets to go on sale Tuesday, May 29, 2018. We will once again have both lodging and meal tickets on offer (lunches and dinners will all be catered in to the hall this year), as well as dice and t-shirts to help you shore up your Geek Cred™.
Please Note:
Due to the size of our location, we'll be capping attendance at 250 people this year, so you'll want to get your ticket early...before they disappear.
Information Snacks and Things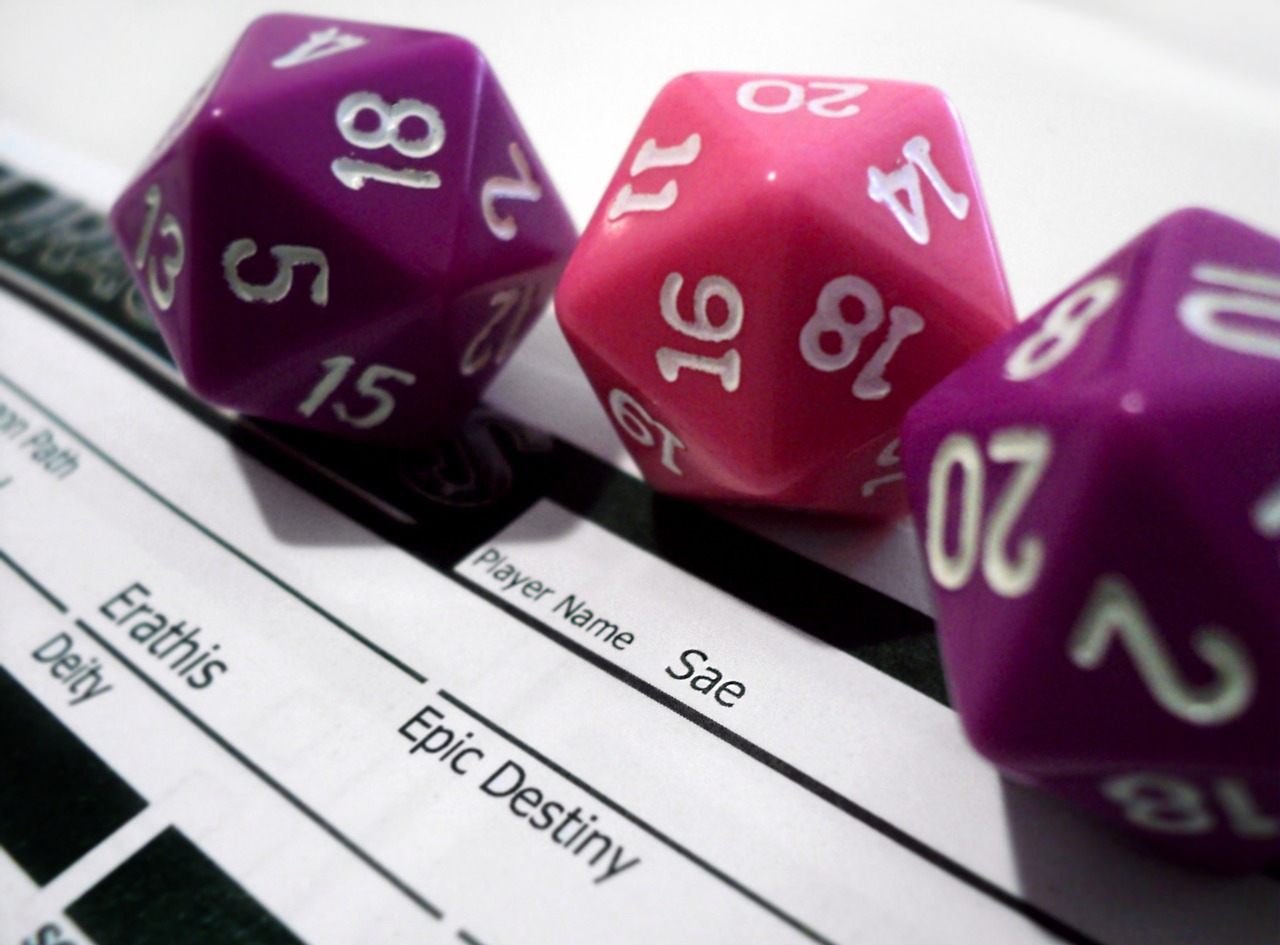 Stay Informed!
We'll be taking a few months off, but if you want to be one of the first to know when we start revving up for next year, sign up for our newsletter!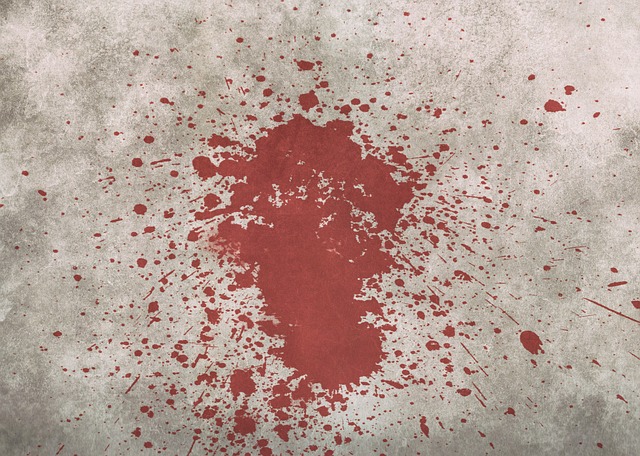 If you attended AVL Scarefest this year, please take just a couple and go fill out our survey over here.  It's how we know what we did well, and what needs work, and also sometimes the start of brilliant new ideas.