For in that sleep...
what dreams may come
Sometimes, the only responsible choice as a Minion is to simply go to bed, pull the covers over our heads, and try to forget this is happening. Needless to say, it's a wildly unsuccessful technique. It didn't help when The Overlord announced we need to make the Bugpeople --- apparently "faeries" -- a birdbath to bathe in. It didn't help when the Number Crunching Faeries threw a communal temper tantrum about how they couldn't count entities who were half in our dimension as 1/2 people...so what were they supposed to do about it?! And it didn't help when we heard a soft scratching on the Compound door and trepidatiously opened it to find...what appears to be a undead baby unicorn. Not even kidding.
Meal Tix and T-Shirts Almost GONE!
This Sunday at 11:59PM is your last moment to order either a Meal Ticket or a 2019 t-shirt.


Sharing Makes Choices
The more folks know about and attend AVL Scarefest, the more games will open up and the more choices everyone has. So don't forget to tell everyone about us (and use your Referral Code so you get compensated!).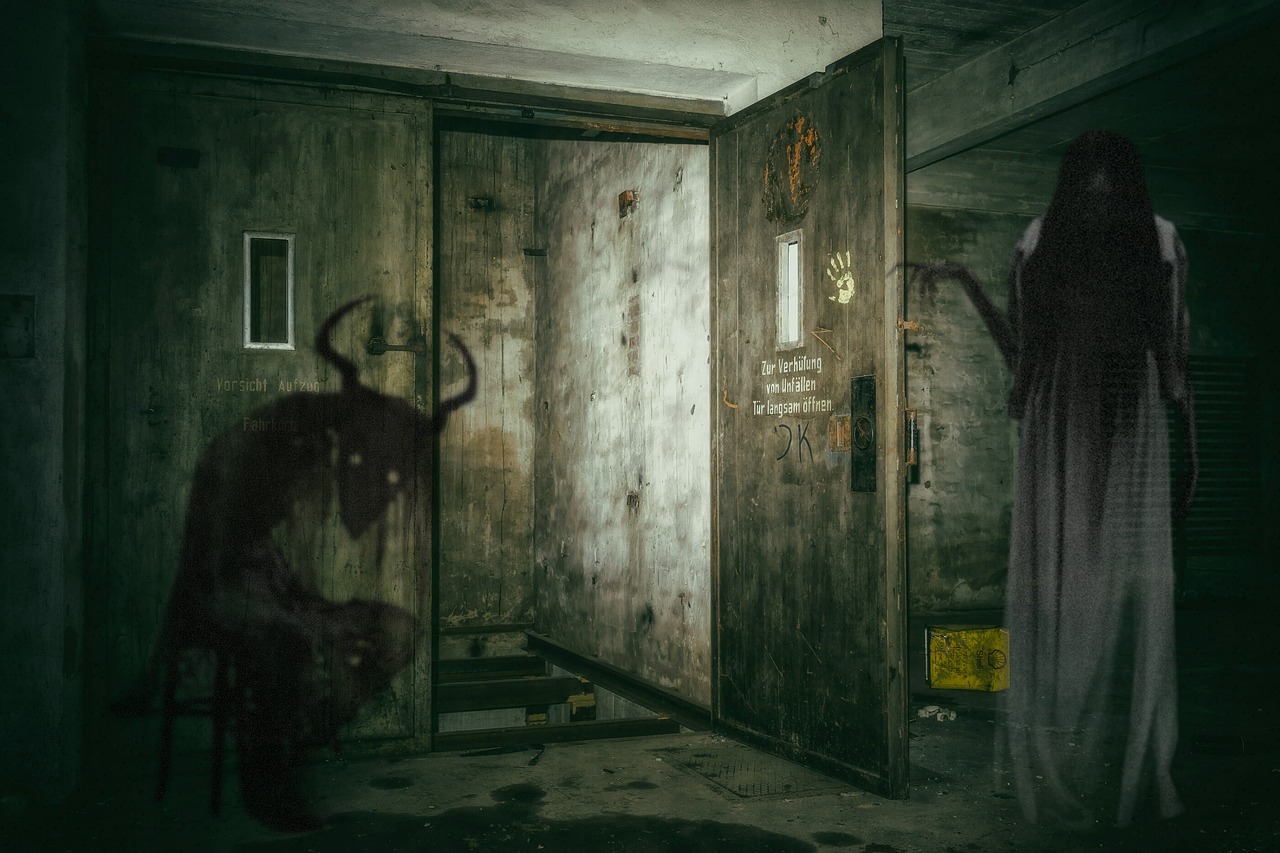 New Games!
Along with the Escape Room slots, we have this week added two Call of Cthulhu games on Friday morning and afternoon, and D&D Essentials for Players and GMs on Sunday afternoon.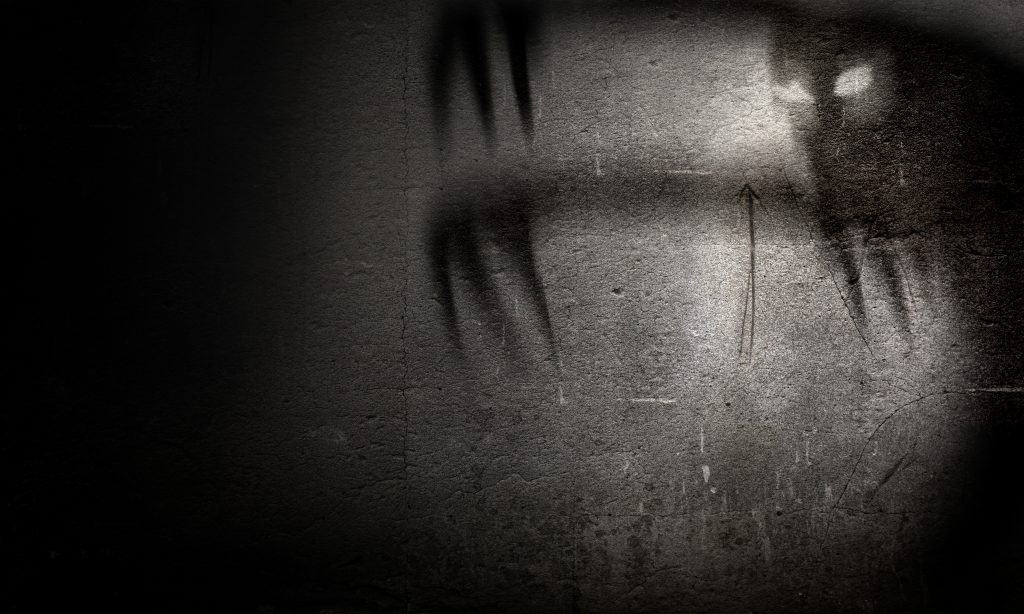 Speaking of the Escape Room
If you really want to do the Escape Room but don't want to commit to other games in the same slot, please just get in touch and let us know. We can find you a just-Escape-Room slot, or organize another event after the Escape Room for you to enjoy.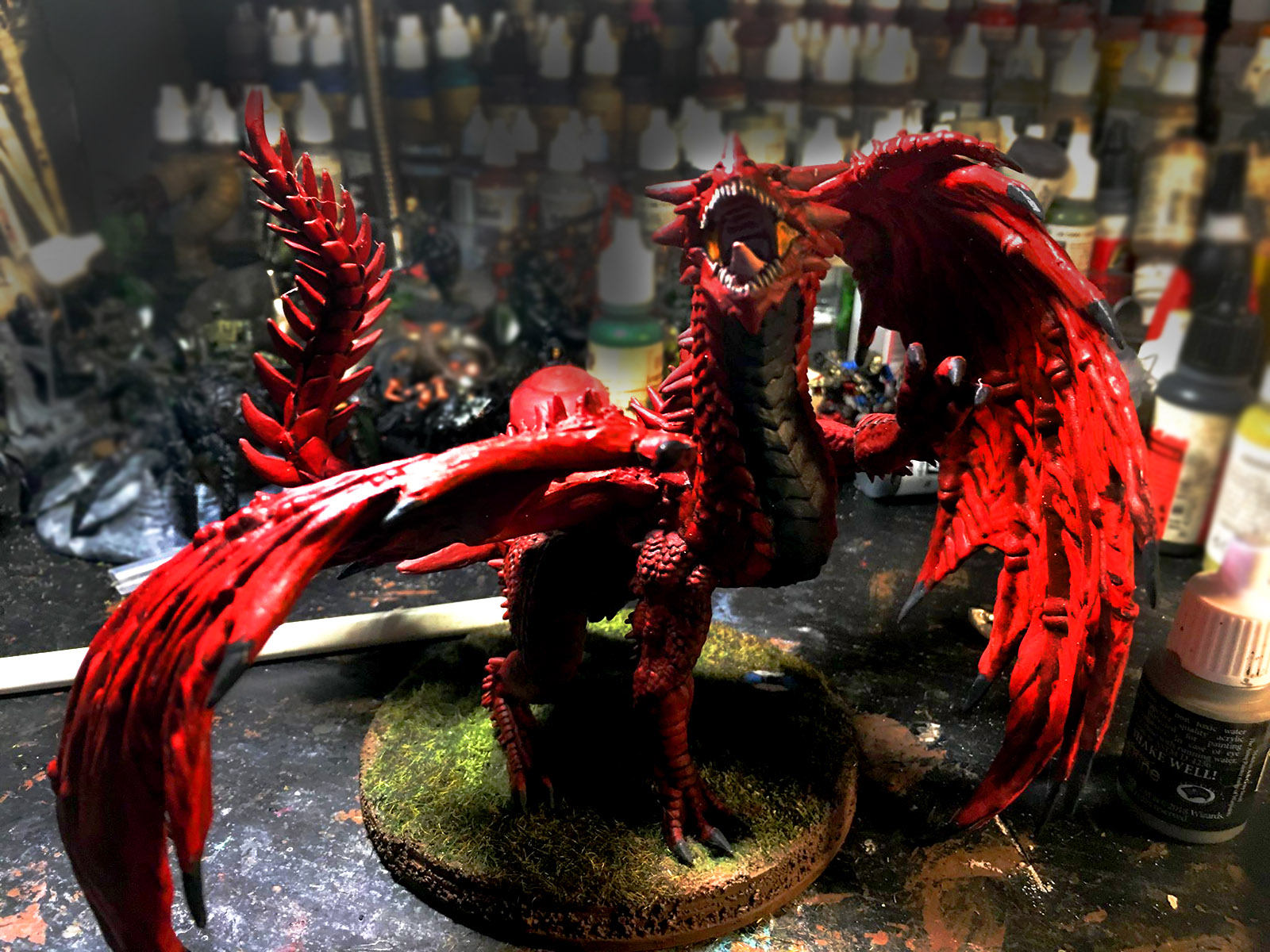 Goblin Market!
Among other skills demonstrated and workshops offered, this year we will have Galen Fiore offering to show you how to paint a mini--even if you're never picked up a brush before! We're still looking for artists and crafters and vendors, so if you know someone, send 'em our way!
Minion Corner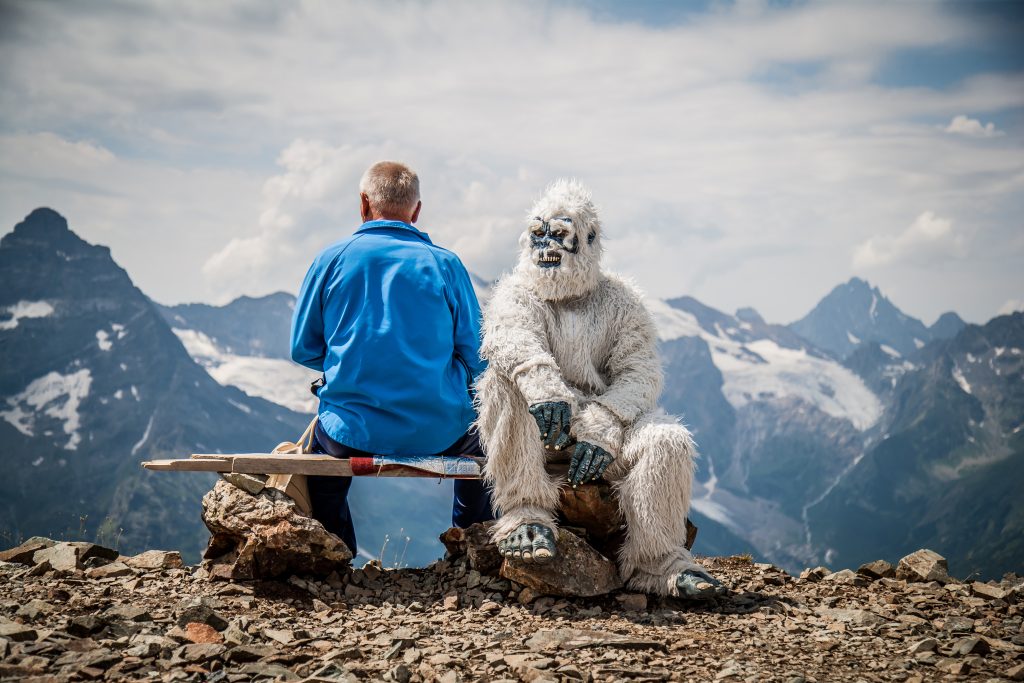 Welcome to our ongoing section, Minion Corner, where we Minions get to tell you a little about our lives and what goes on outside the spotlight (Minion #22 has been taking a psychology course and says it will be "cathartic").
As we may have mentioned at the beginning of this missive, we're starting to worry that there might be some...side effects...to Scarefest and The Goblin Masquerade coexisting so closely.
The first sign, of course, was when The Overlord demanded we build a birdbath for...faeries. Then there were the strange creatures making their way along the hallways of the Compound at night, seemingly unfazed by or simply unaware of doors (we suppose that makes them rather like ghosts, which is something that should probably be studied at some point, but when you see a giant man with a horse's head rising from his shoulders and enormous hands dragging an axe and dripping water and seaweed past your bedroom door in the middle of the night, well...we dare you to go study it).


We have never missed the Yeti so much, ever.


Without realizing it, we had all become somewhat dependent on his large, shaggy form, so like an enormous, flea-ridden teddy bear, to keep us company on the long nights. We counted on him to keep us laughing (and keep us counting). We miss his obsessive need to organize the snack cupboard and his only-moderately-successful attempts to teach the Miniature Baby Dire Goats to count. And more than anything, we miss how everything else around him was more scared of him than we were of it. Where could he have gone? Please, send us your best theories. Maybe there's still time to send out an adventure party, composed of the bravest amongst us, to see if we can bring him home. If only we knew where to begin?