It's time.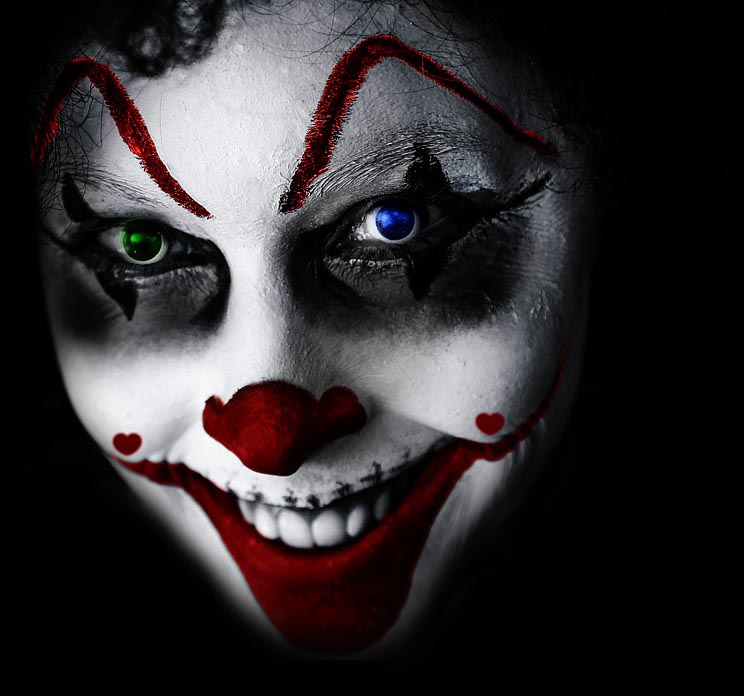 The next AVL Scarefest will be October 21-23, 2022. Assuming we all survive this Plague. Or possibly even if we don't. Gird your loins, pray to whatever gods you hold dear, and prepare for another sequel...
Information Snacks and Things
Stay Informed!
We'll be taking a few months off, but if you want to be one of the first to know when we start revving up for next year, sign up for our newsletter!
If you attended AVL Scarefest this year, please take just a couple and go fill out our survey over here.  It's how we know what we did well, and what needs work, and also sometimes the start of brilliant new ideas.