When the Yeti said he wanted to get smart...
We did what any group of caring, concerned pseudo-parents would do, and we got him a t.v. Because seriously, who has time to educate a Yeti? We did set limits and parental controls, however, so that he could only see educational programs, because we're not monsters (at least, not most of us...we all have our doubts about Minion #7). He did, indeed, begin to speak more clearly. He learned to use a napkin (sort of). But then...he learned to count. Do you have any idea how disconcerting it is to wake up at 3AM to hear a Yeti walking down the hall shouting "Eleven! Eleven weeks to Scarefest! AH AH AH!!". And yet, here we are.
Other Stuff You Should Know...
Yes, All The Things Are Still For Sale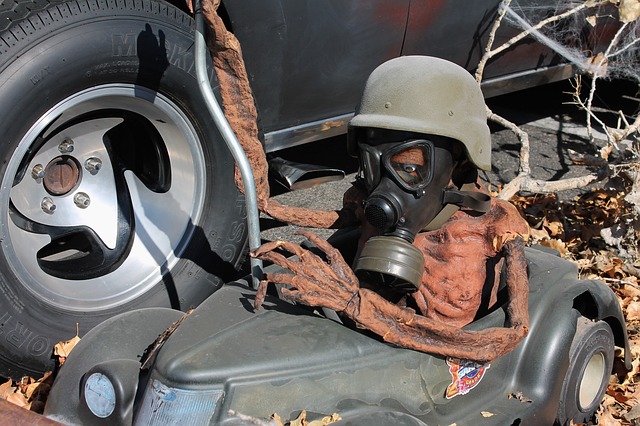 Minion Corner: is that...popcorn?
Welcome to our ongoing section, Minion Corner, where we Minions get to tell you a little about our lives and what goes on outside the spotlight (Minion #22 has been taking a psychology course and says it will be "cathartic").
Well, it's been over a month, and the situation has most definitely not improved. Hilda has been gone so much that absolutely nothing is getting done with the drapery, much less the giant spider webs, but when we ask her about it she simply smirks in an incredibly annoying way and says "Not to worry" about it. It's like she's never met us.

Meanwhile, the snatches of weird music continue, and even more frighteningly, last night there was the distinct smell of popcorn on the air. Needless to say, we closed all the doors and windows as tightly as we could and sprayed the entire bunker with Eau du Crypt...but it somehow kept creeping in. So much so that we awoke at 3AM to discover Minion #4 sleepwalking down the hallway toward the door, mumbling about tightropes and freak shows. To be fair, we all feel we're walking a tightrope and as to freak shows...well. Nevertheless, Minion #4 will be tied to their bed at night from now on.
And before you ask, yes, we've talked about how someone should probably follow Hilda and figure out what's going on. But, well, to be completely honest, she's really scary. And the music is scary. And we deal with enough day in, day out, without having to purposefully pursue extra scary things (that picture up there is what we found last time we left the bunker). So we're just going to stay in our bunker and be scared, and maybe the answer will come to us. But hopefully not.