It's time.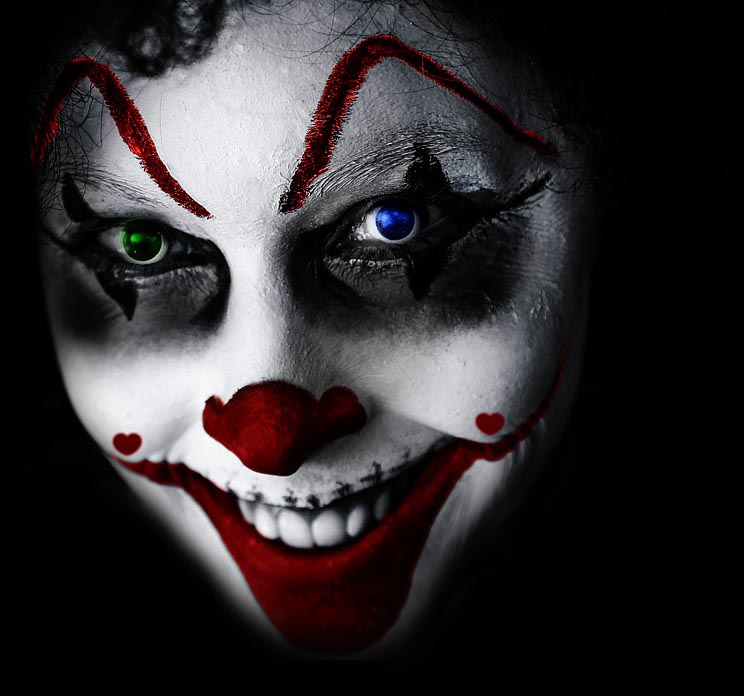 The next AVL Scarefest will be October 21-23, 2022. Assuming we all survive this Plague. Or possibly even if we don't. Gird your loins, pray to whatever gods you hold dear, and prepare for another sequel...
Information Snacks and Things
Stay Informed!
We'll be taking a few months off, but if you want to be one of the first to know when we start revving up for next year, sign up for our newsletter!
Based on the poll results, it looks like the weekend before Halloween is going to work for the most people. Therefore, it's official: Scarefest 2015 will be held October 23-25, here in Asheville, NC. And to celebrate, we have a new logo for this year. Say hello to our creepy…
Obviously, Scarefest should be around Halloween. There are upsides and downsides to every date in that general timeframe, however, and we need to hear from everyone what they'd most prefer. The weekend before Halloween is the same weekend as the Asheville Comic Expo (it'll be going on that Saturday at…
So here we are, at the beginning. For the last two years, Scarefest has been a mini-con just for the Asheville area Pathfinder Society gaming group. After the success of last year's efforts, however, we started to dream bigger. Very few of us only ever play one game. It would…